ABOUT NEWGEN DIRECT
Welcome to NewGen Direct, where science, health and opportunity meet. Based in Shakespeare's County of Warwickshire (UK), NewGen Direct is a cutting-edge certified organic supplement company, using only the finest ingredients and manufacturing to the highest industry standards.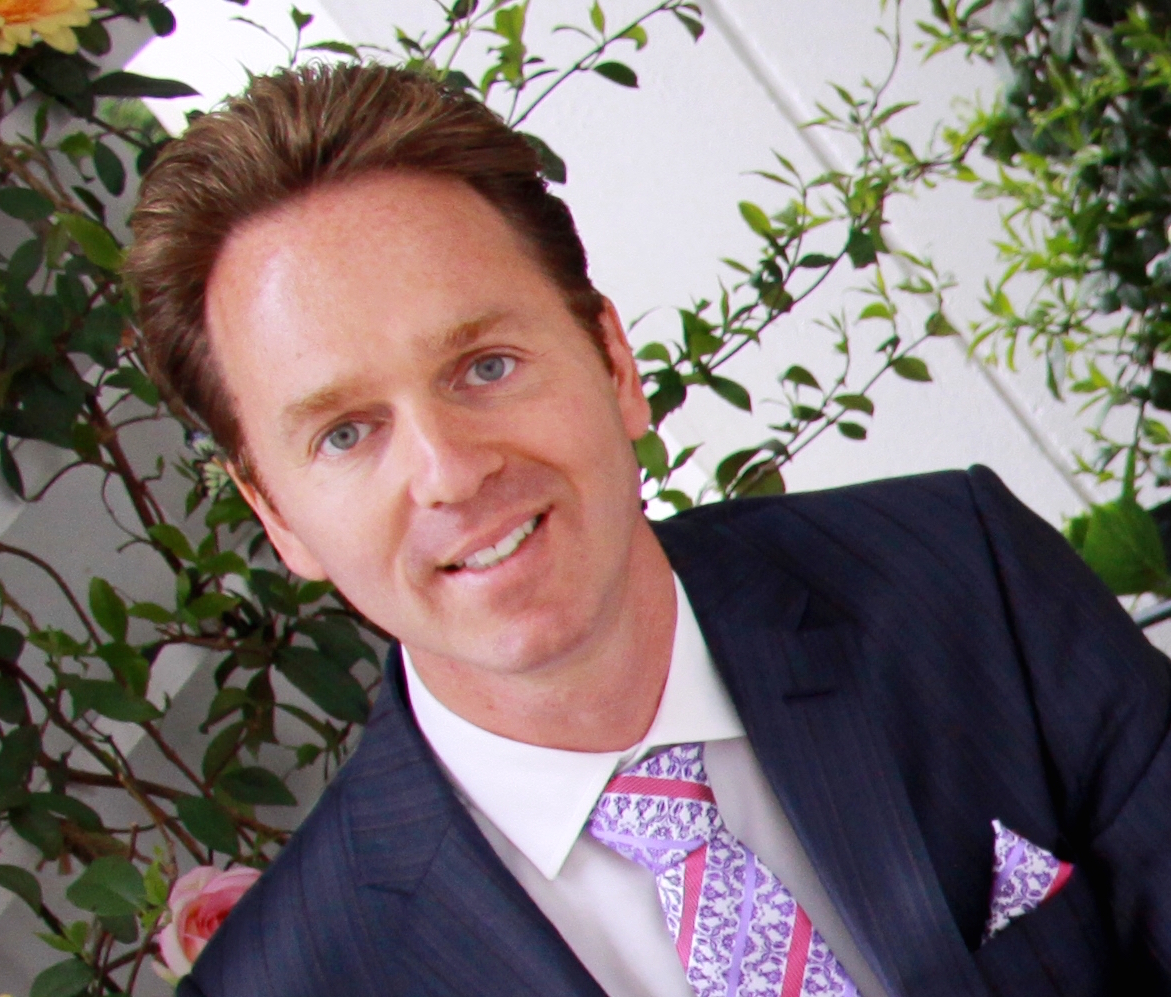 FOUNDED ON YEARS OF EXPERIENCE
NewGen Direct's Founder & CEO, Clinton Sellers, started his career in the late 80's and progressed quickly, running his first international company at the age of 25. By the mid 90's, Clinton became a director of a well-known supplement company and later became their top European Distributor for 13 years, with a large multi-million pound business distributing over 200+ types of supplements. Hosting regular talks during his career, Clinton has passionately taught many thousands of people about business, food supplements and health. Clinton's professional training includes Human Sciences, Biomedicine, Biochemistry, Pathologies [the cause, origin and nature of diseases] and Nutrition at the College of Naturopathic Medicine (CNM), the leading college in its field in the UK.
Clinton became increasingly frustrated with the growing trend of supplement companies using misleading marketing, genetically modified fillers to bulk out their products, cheap nutrients poorly absorbed by the body, controversial sweeteners, added sugar, synthetic nutrients and other profit driven choices not conducive to health.
SCIENTIFICALLY PROVEN
With a passion for health, wellbeing and the truth, Clinton decided it was time to create the quality product and company that he had been searching for.
After 17 months of product development, we had a breakthrough in the labs in February 2013. Following extensive testing with some of the top independent labs in the world, we were able to scientifically prove that we had achieved our goals and we made some very exciting new discoveries too. Shortly after the launch of our certified organic company in March 2014, we hit the British press, including a full-page headline health article in the Daily Express, plus features in the Mail on Sunday, OK Magazine, Mail Online, Sunday People, Reveal, Women's Fitness, Female First, Vitality, Beauty & the Dirt and more. Word spread quickly about our revolutionary formula and in our first 12 months in business, we shipped NewGen Superfoods Plus to 22 countries across the world.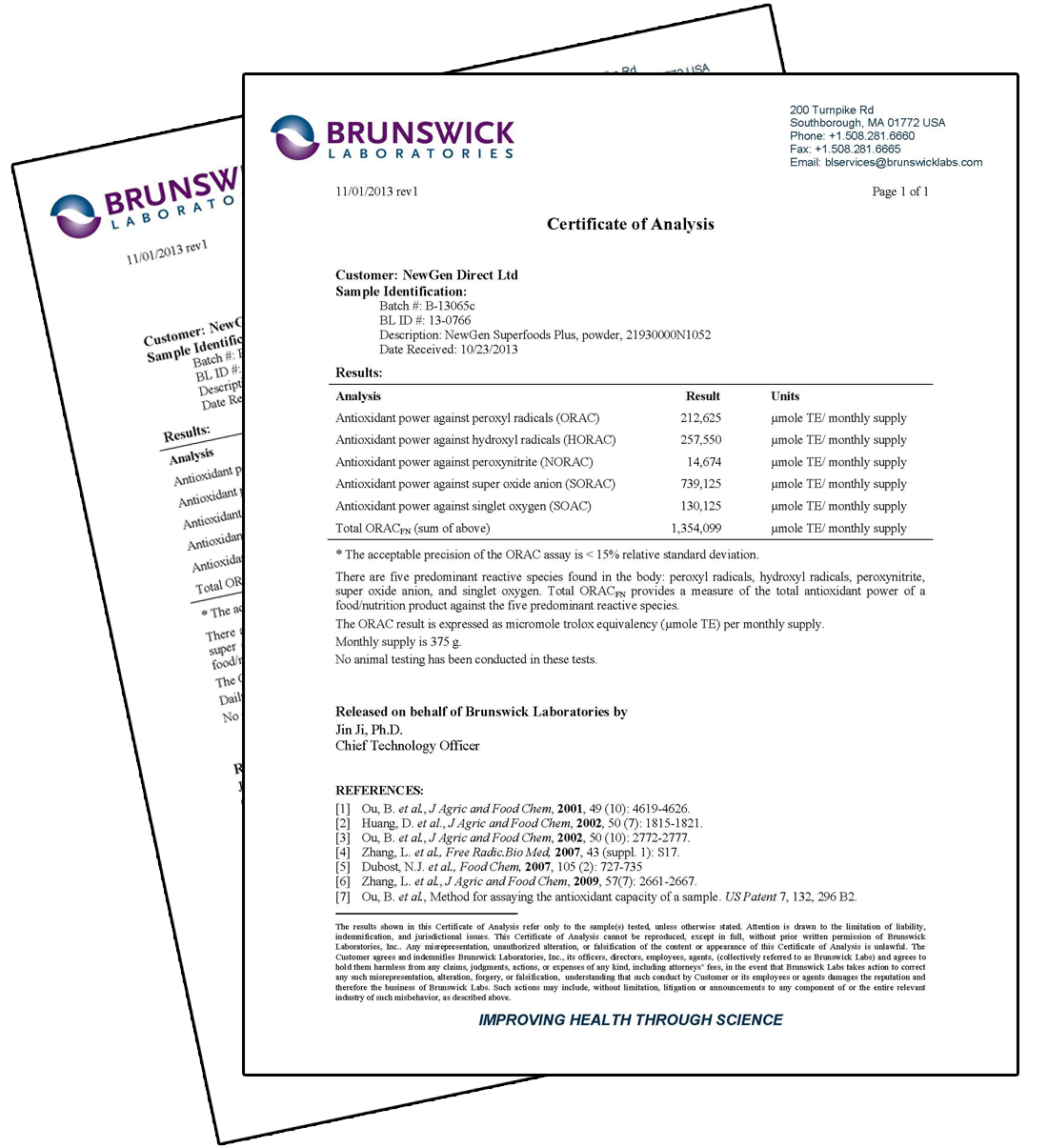 COMPANY MISSION
Our name NewGen Direct, was formed from our company mission. We are a 'new generation' family run business, free from corporate politics and greed, putting people before profit, driven to excel in the creation of a 'new generation' of products, which are made with only the finest & purest ingredients, the highest manufacturing standards, with no compromise and created with love, care and integrity to produce outstanding results. True integrity to us, is about making the right choices behind the scenes and not compromising, in order to make exceptional health products to support the wellbeing of our customers.