1 MILLION SQFT CERTIFIED ORGANIC MANUFACTURING FACILITY
Our manufacturing partner started their business over 130 years ago and today they are one of the largest producers and suppliers of freeze dried ingredients in the world. With their 1 million sqft certified organic manufacturing facilities and their own state-of-the-art research & development centre, where they perform pre-clinical and clinical trials, they are a world renowned leading manufacturing company.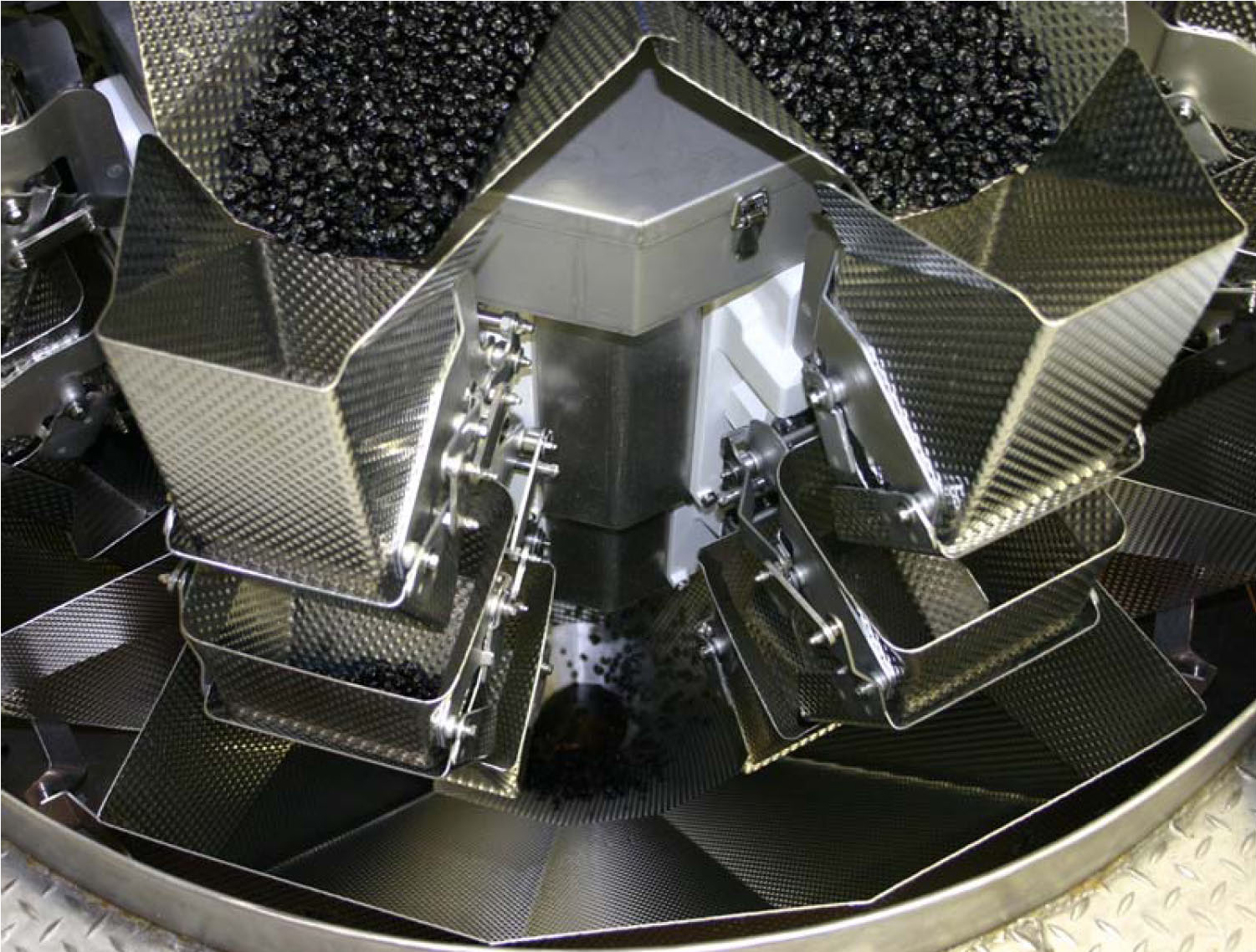 HIGHEST QUALITY STANDARDS
Manufacturing to the highest industry standards, our manufacturing partner's facilities has the capability to perform over 1,000 different quality control, analytic and biophysical tests on raw ingredients. To name a few, the ingredients in our product are GMO free and tested for pesticides, radiation, heavy metals, dirt, microbes, botanical identification, adulteration, active ingredients, gluten and many more.
We manufacture to cGMP (Good Manufacturing Practices) and GLP (Good Laboratory Practices) standards and in addition we are HACCP compliant (Hazard Analysis and Critical Control Point), FDA compliant (Food & Drug Administration), USDA compliant (The United States Department of Agriculture) and GMA Safe (Grocery Manufacturers Association). Our manufacturer has the highest British Retail Consortium (BRC) independent facility inspection rating, rated "A" for exceptional manufacturing standards and practices. In addition to our company, they are also organically inspected and certified.