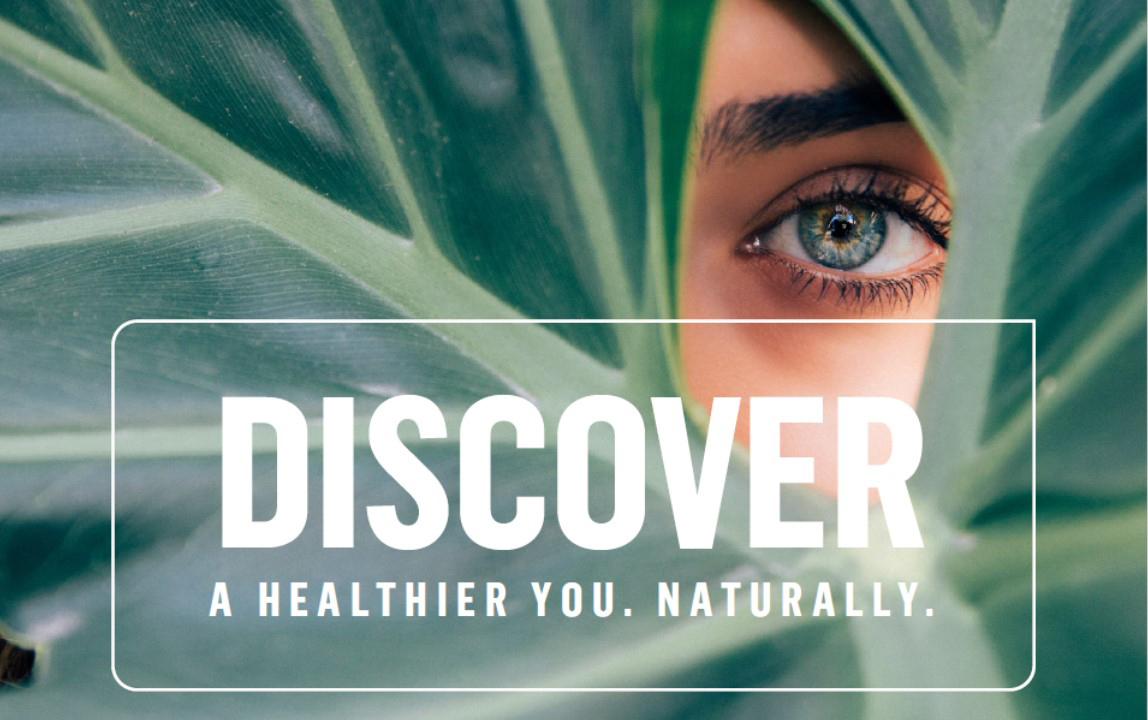 OUR STORY
NewGen Direct's Founder & CEO, Clinton Sellers, started his career in the industry 32 years ago. At the age of 25, Clinton was one of the youngest people in the world to run a well-known international Direct Selling company in Europe, the first to use corporate satellite broadcasts to teach distributors internationally and he successfully launched the business into Scandinavia. Clinton went on to co-run a well-known food supplement company in his late twenties. For the following13 years, Clinton became the highest-ranking Distributor in Europe with an internationally recognised brand, primarily known across the world for manufacturing food supplements, with additional product lines including natural Skincare, Aromatherapy oils and Cosmetics. During that time, Clinton taught and supported a network of more than 17,000 Distributors with tens of thousands of customers. In addition, Clinton provided consultancy support (approved certified DSA supplier member) to help share his experience with existing companies and new start-ups in the industry. During his career, Clinton has been responsible for training many tens of thousands of people and has worked with and toured giving hundreds of talks with prominent scientists and natural health specialists.


HUGE INDUSTRY GROWTH
Over the years, Clinton saw the industry explode in growth, with many small companies selling out to big pharma brands, investors and conglomerates who saw the opportunity to make a lot of money in this incredibly fast growing sector. Clinton states, 'the industry saw a significant increase in commercialism, with companies maximising profits using marketing to dress-up substandard products. As a result, it has become common practice for main-stream companies to use synthetic nutrients, highly processed intensively farmed foods/herbs treated with pesticides and herbicides, controversial sweeteners, added refined sugar and bulking/filling agents to make products look much better value for money and to infer products are natural and organic when they are not. It has also become common for companies to give less product at a greater cost, selling small dosage products at a cost that initially looks attractive, but as the serving sizes are so small, they are charging premium prices, up to £1 per gram for some of the most basic formulas. In addition, companies have learnt how to cut costs in manufacturing, using cheaper drying processes, one of the most common for example which destroys on average 40% of nutrients in the foods due to the levels of heat used, which also denatures the naturally occurring food enzymes rendering them ineffective. Often those same foods are diluted with such large amounts of maltodextrin at a ratio of 40% to 60% foods, simply to process them quickly with heat to avoid the foods sticking and blocking up the machines. Commercialism has come at a great cost to consumers in the health, well-being and beauty industry'. With a love and passion for the industry and helping people's health, Clinton decided to use his background to create a new generation company, which puts people before profit, driven to excel with exceptional 100% natural certified organic products, made from only the finest pure ingredients, manufactured to the highest standards. After 2 years of planning and extensive research and development, Clinton launched NewGen Direct in March 2014.

WELCOME TO NEWGEN DIRECT
In 2014, our Founder & CEO Clinton Sellers, founded and launched NewGen Direct, an accredited certified organic family run company. With extensive professional training, which includes Nutrition, Anatomy, Biomedicine, Biochemistry and Human Pathologies (cause & effect of diseases), Clinton used his background and experience to formulate the most remarkable range of cutting-edge 100% natural certified organic products, which have enhanced the lives of many thousands of people in different countries, attracting features in major publications in the British media including a full page in the Daily Express and features in the Mail on Sunday, Mail online, OK Magazine, Fitness First and many other publications. Our products are distributed all over the world. We are a licenced 5 star food supplement manufacturer, an accredited certified organic company inspected and licenced by the Organic Food Federation and a certified accredited full member of the DSA. Our ingredients are extensively tested and are manufactured to the highest standards. Our formulas are spectacular, for example, priced at only 26p per gram our flagship product Superfoods Plus provides 35 billion friendly bacteria per serving, antioxidant rich extracts, trace minerals, the finest organic freeze-dried fruits and veggies, plus digestive enzymes, all combined in one product, at the fraction of the price that it would cost to buy them separately. We are very passionate and proud to be an organic company, providing our distributors and customers with the best of the best. We are also very proud to support toxic free organic farming, to give back to the land and not to deplete it, to enrich the land and not to poison it, providing an oasis for trillions of amazing life-forms that we share this planet with.

THE FUTURE
Clinton and his wife, Hannah Sellers, are working together on a very exciting project in the next phase of our launch and expansion for 2021, with major news to be announced very soon.

AS FEATURED IN THE PRESS
Within weeks of launching our company, we hit the British press, being featured in the largest publications, including a full page in the Daily Express, features in the Mail on Sunday, the Mail Online, OK Magazine, The Sunday People, Female First, Health Magazine, Women's Fitness, Vitality and more.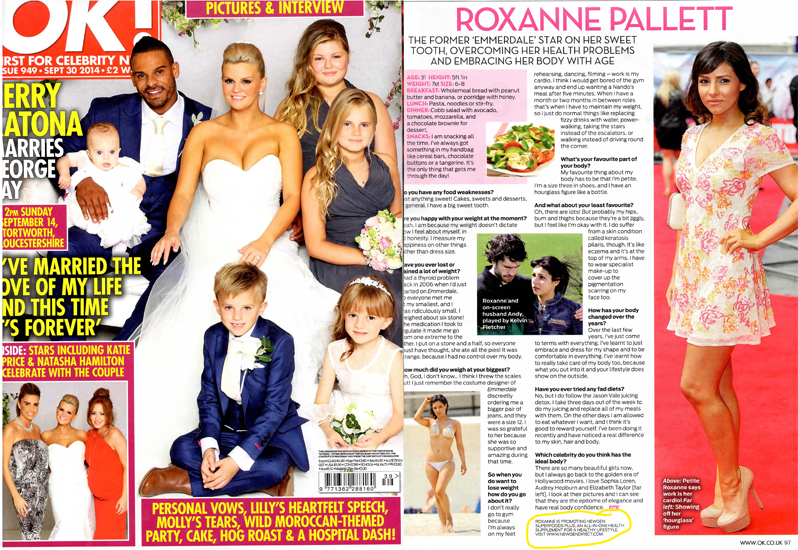 FOUNDER AND CEO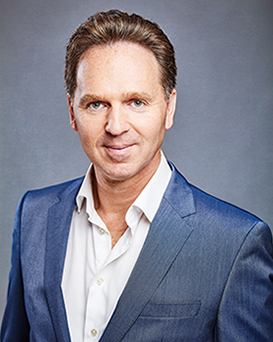 Clinton Sellers, Founder and CEO
NewGen Direct Ltd